There are a lot of great anime out there, both new and old. Some are classics, some have great stories, or animations styles, or are just plain entertaining.

But then there are some anime that just don't sit well with you, some that you can't help but dislike, despite what everyone else thinks about it. Yet, you can still be compelled to watch it!

Why is that?

Let's discuss it here!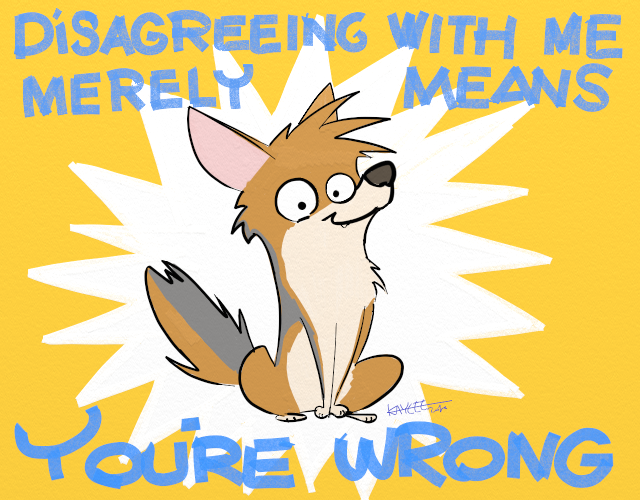 "I don't suffer from insanity, I enjoy every minute of it!"