Who else watches this delicious masterpiece~? Let us discuss it in this thread!

I for one think that it is among the BEST anime ever! I'm glad they followed the manga plot! Its just sooooo much better than the original Full Metal Alchemist anime! Sure the anime was good too, but FMA: Brotherhood has a faster pace and makes me hunger for more more MORE!!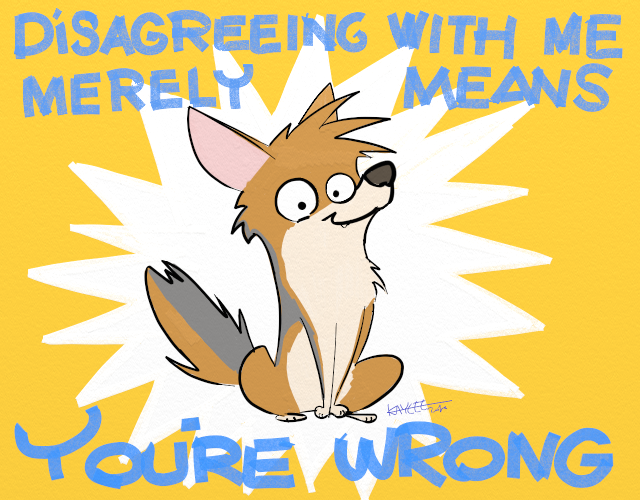 "I don't suffer from insanity, I enjoy every minute of it!"