Not even forever. His sentence was "2000 Years", wasn't it? I can't help but think that Seireitei's higher ups aren't fit to be- well- higher ups. Poor Gin though, I liked him. I don't hate him because, well, he was strong, he had the guts to try and kill Aizen, and he had good intentions after all- er- even though the means to get them were a little extreme. I didn't feel as a bad for him as I did for Itachi though.

When one gets it in his head that, woah, wait, "Itachi DOES have emotions after all!", I just felt sorry for him for what he must've felt doing everything he did, from killing his clan to fighting Sasuke, all for the sake of the ninja world and his little brother. And now Sasuke's spitting all over Itachi's sacrifices by being a huge idiot.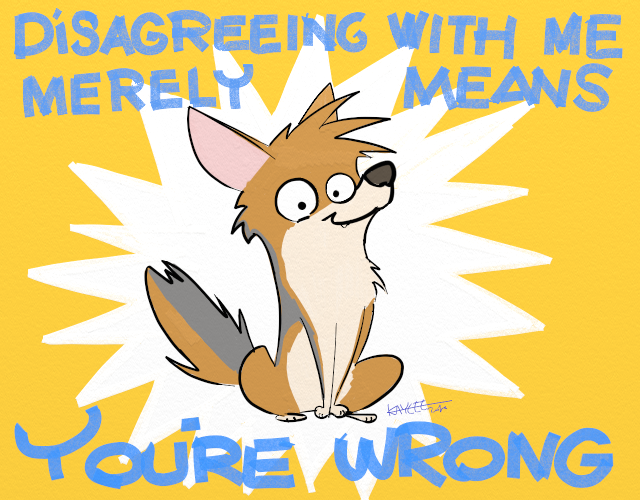 "I don't suffer from insanity, I enjoy every minute of it!"